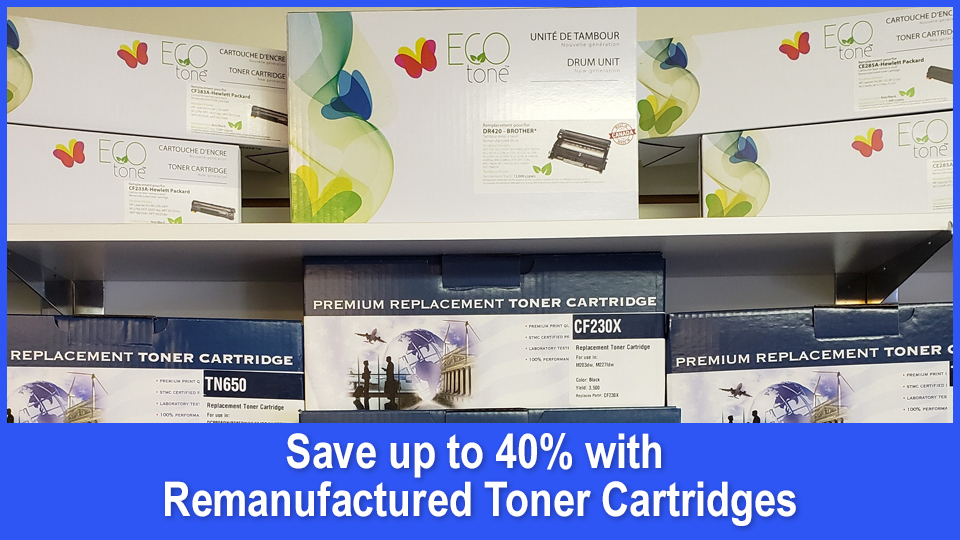 Premium Remanufactured Toner Cartridges

Delron Laser Products, offers you the most cost-effective solutions to your printing needs. We're pleased to offer our customers eco-friendly remanufactured toner cartridges, complete with their 100% satisfaction guarantee. These toner cartridges save you money, are environmentally friendly, and are compatible with the following printer brands:
Brother
Canon
Dell
HP
Lexmark
Samsung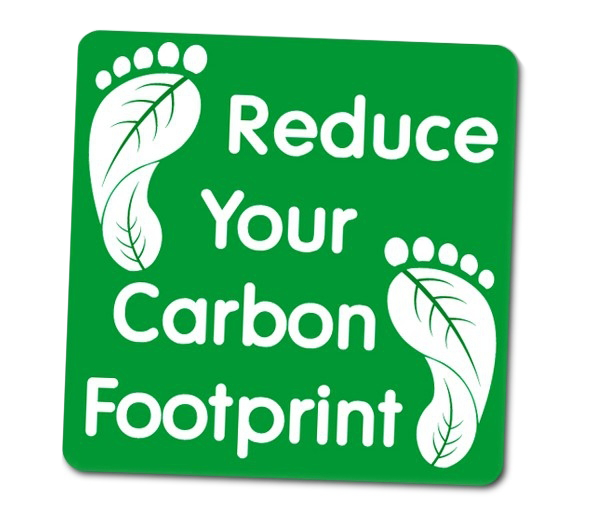 Need toner? Drop us an email or give us a call!
…And ask us about our free delivery service

Also available - Magnetic Ink Character Recognition (MICR) toner cartridges for most laser cheque writing printers.

Our Premium Remanufactured Toner Cartridges are 100% Guaranteed